Bread sticks with fennel and white sesame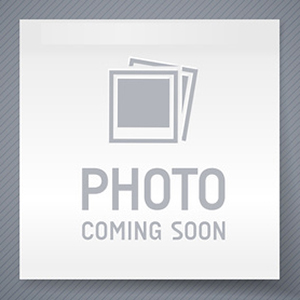 You will find none which look like the other one... But they will be all soooo good. You might like the all families :

Goat cheese and cumin
Coarse Guérande sea salt
Blacks olives
Wheat flour, dried yeast, olive oil, fennel, white sesame, salt
Average nutritional value for 100g treats

Nutrional value: 303Kcal or 1267Kj

Fat: 2,3g // Carbs: 56g // Proteins: 10g // Salt: 1g

Suggestion in case of "acute culpability": spend lady's night for 72 minutes
To consume before : the others (otherwise, it's 6 months)

Customers who bought this product also selected...