Bread sticks with goat cheese and cumin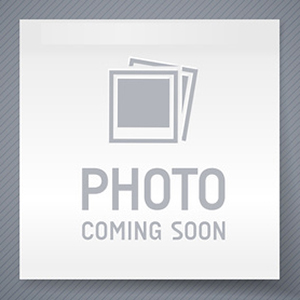 You will find none which look like the other one... But they will be all soooo good. You might like the all families :
Fennel and white sesame

Coarse Guérande sea salt and olive oil

Black Olive and ...that's it
Wheat flour, olive oil, goat cheese, cumin, dried yeast, salt
Average nutritional value for 100g treats

Nutrional value: 289Kcal or 1209Kj

Fat: 11,6g // Carbs: 36,4g // Proteins: 8,6g // Salt: 1g

Suggestion in case of "acute culpability": playing music for 89 minutes
Best before : the others (otherwise, it's 3 months)

Customers who bought this product also selected...