Ultra lemon bites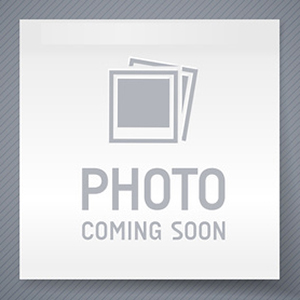 Very little sugary, these biscuit are going to melt in your mouth (the ideal place for our biscuits). Flavored with REAL fresh lemon zest, these delicious bites are perfect for the tea time.
When life give you lemons, make some ....biscuits.
Wheat flour,butter, almonds, sugar, fresh lemon zest and juice (7%)

Average nutritional values for 100g treats
Nutrional values : 503,8Kcal or 2109Kj

Fat: 31,8g // Carbs: 45,4g // Proteins: 7,1g  // Salt: 0,01g

Suggestion in case of "acute culpability":1h20 of curling
Best before : the others (otherwise, it is 2 months)

Customers who bought this product also selected...